Emergency Tree Services Austin, TX
Home with a landscape that includes beautiful big trees. Many yards feature several types of trees that create all together with an interesting visual appeal.
Call Us (512)515-9511
Get In Touch
Like most living thing trees also keeps growing and finally, the time comes that it becomes too large and must be removed. So trees become prone to disease, which demands its removal. Sometimes the homeowner does not like the look of certain trees and wants it removed. Some times because of natural calamities the tree is uprooted and falls which could even damage the property or boundary wall of the property. No matter what reason but it becomes essential to remove the tree from your yard and this arises a need for professional tree removal service to do the task.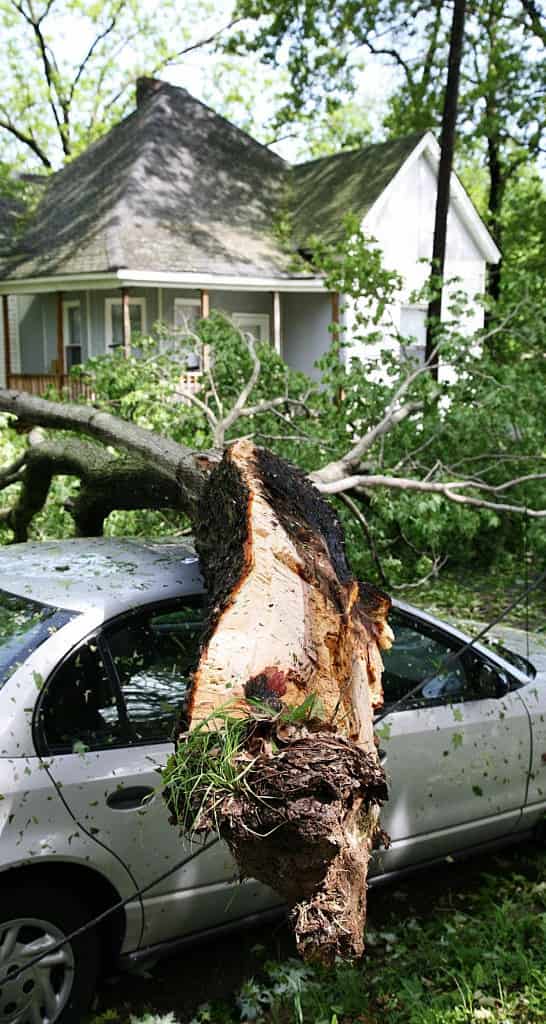 Tree removal service also provides us the proper cleanup facility, which helps to take care of the mess that is left behind from trimming or removing trees. So be particular when you are approaching any tree servicing company they have proper license and also hold the insurance that protects both employee and your home in case of accidents or any mishaps. When the professional arrives make sure to check both license and insurance they have.
Benefits Of Hiring Tree Removal Service
Security of life and property
Professional knowledge
Latest tools and equipment's
Landscape cleaning after the removal of a tree
Protects other trees and plants during the process
Complete removal
Professional advice and inspection before removal of a tree
Consider danger first like an electricity line, water pipes, etc.
Tree care work is generally hazardous, but tree removal is dangerous too. Successfully felling of trees required your knowledge and expertise about tree physics, biology, dangerous equipment, advanced cutting technique, and more. Common tree removal risk includes:
Power lines or electric wiring
The team should be equipped with protective gears and
Improper equipment
Decaying wood from inside
Knowledge of gravity as a tree needs to fall in the proper direction for minimum damage.
Storms and heavy rains can uproot the trees and can cause damage. Snowstorm, rainstorm, wind storm they not only disrupt our lives but cause major harm to trees also. And when they do the best thing is to call tree Service Companies who have experience in emergency tree removal like the South Austin Tree Service. It does not matter whose tree it was, what matters is whose property it is on now. That person will be calling the tree service and pay for its work. Sometimes it happens the tree falls on the road blocking the traffic.
So it always recommended taking care of the long trees with big branches that are hanging on the property of their own or neighbor's property beforehand. It should be dealt with before but sometimes it does happen that under a situation a tree service company is hired to remove the tree immediately that may involve power lines. It is advisable during such time to turn off your power and unplug the electronics. Call the emergency tree Service Company to take care of things as soon as possible. As first they will analyze the damage caused and then will dispatch the crew, no matter what the weather condition is, and get the tree removed at the earliest.
So you can reach the website  or can call the people from South Austin Tree Service so to get started with work as soon as possible. Always remember never to try to take the matter in your hands rather it for people who have expertise in such situations.
Get a Free Quote Now !
Homeowners who try to do the task themselves of removing the tree soon gets tired of the hard task. Not only the removal of trees is difficult but at the same time, it is dangerous too. Especially the homeowner will not have experience and also they lack the sophisticated tools and equipment to do the job correctly and neatly. So you must opt for hiring professional help from the South Austin Tree Service to do the job. When the experts from such companies are hired to remove tree you can have peace of mind that job is done correctly and safely. Sometimes there is a need for partial removal of the tree as the overgrown root is encroaching the sewage line, sometimes limbs hang over the roof that needs to be taken care of as it could fall during a storm causing damage and threat to life also.
Email
info@southaustintreeservice.com